Welcome
We host and curate events in the valley
Come hang with us as we create a space for us, by us. We're talkin' cookouts, movie nights, spades and dominoes, and other relevant cultural events.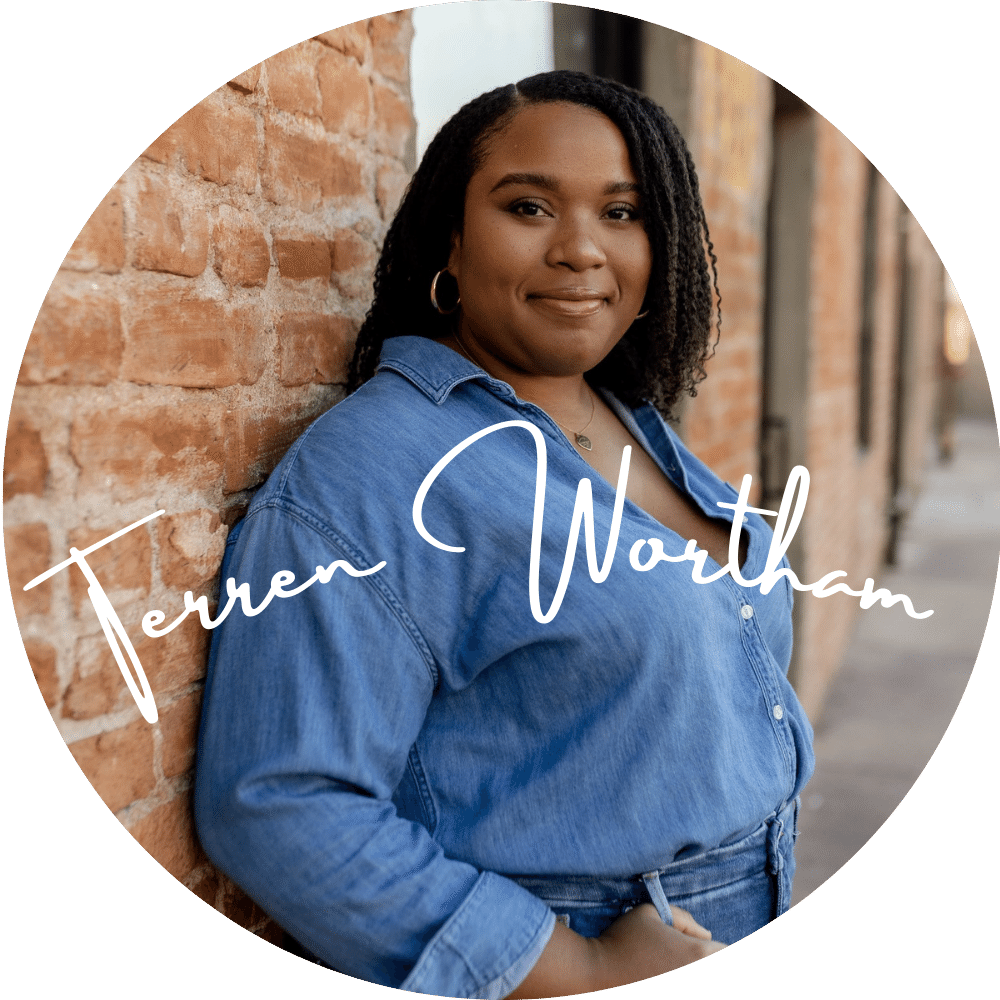 Terren Wortham, CRNA, DNP
She's what you get when you mix "intellect" with "blessed and highly favored." On top of her multiple credentials, she has an eye for interior design and can sense all the concerts, festivals, and events coming up so you don't miss a thing.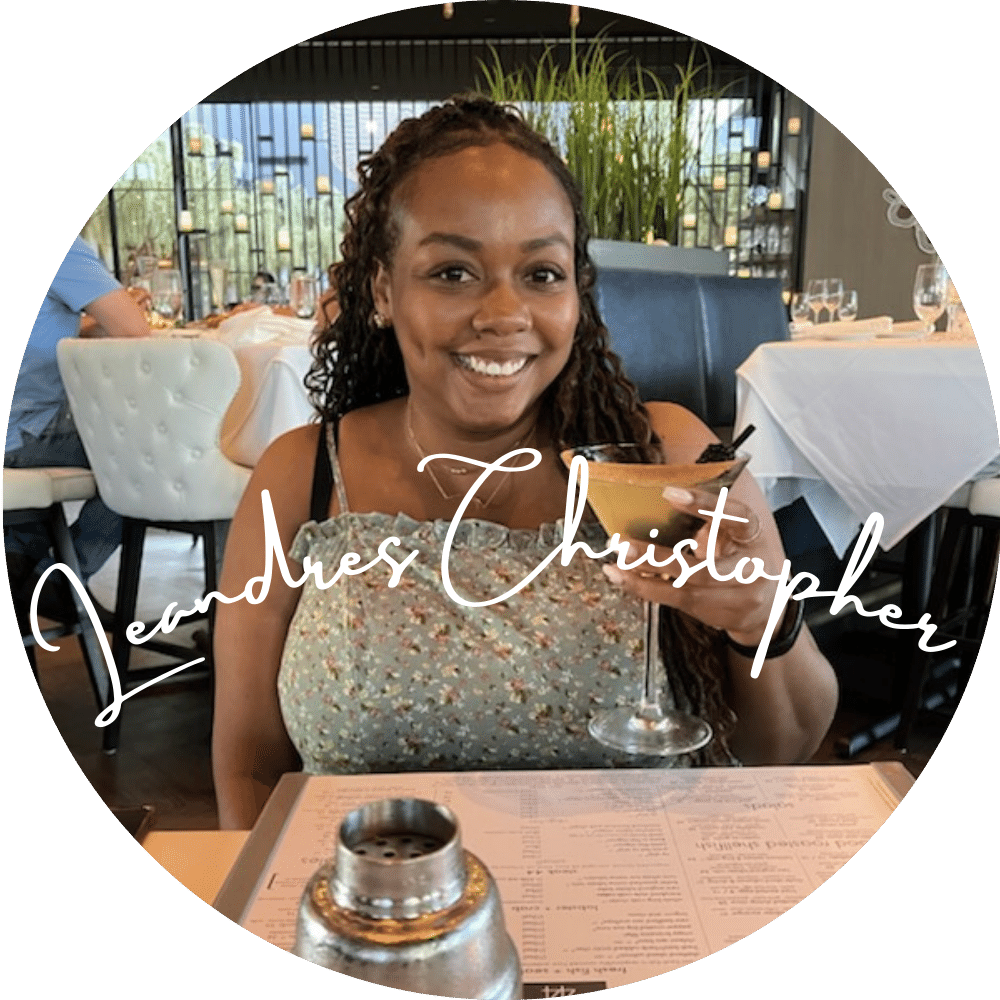 Leandres Christopher, MBA + CEO 
The visionary, the goal-setter and go-getter, Leandres makes BIG plans and inspires us all to dream bigger. She has impeccable style, voted "best dressed" at all events and occasions, and secures the bag at every opportunity.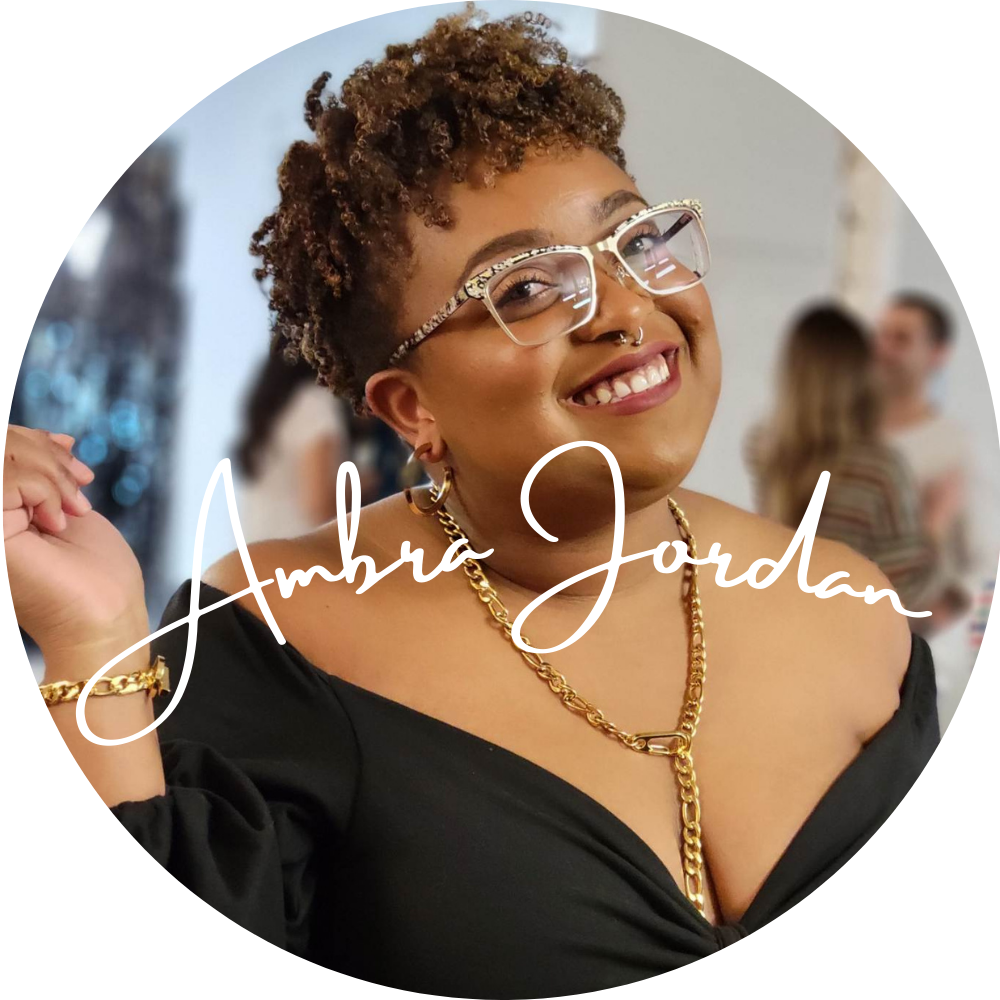 Ambra Jordan, MBA
Ya girl is a creative force straddling the line between 'I know where I've been' and 'Look ma, I made it.' Ambra enjoys all things art and music, starting businesses just because she can, and going on luxury vacations because she deserves it!
Cactus x Culture Presents:
A weekly happy hour at a new location each week,
on cp time
😉. Come through for networking, conversation, vibes, and drinks with new friends!
October through November 2023
Join the list to get details each week on the Fall Happy Hour series!
Future Events
Sips. Chips n Dips. Dranks and white tanks and black Spanx. Glance. Dance and Romance. Fine. Wine and Dine.
Come chill with us as we watch one of the culture's most loved and quoted movies, while enjoying drinks and food. Can you guess the movie?
If you don't know how to play spades, it's okay! Come learn! We'll be playing a lot of fan favorite games with a twist.
The inaugural Sismas event is a holiday event like no other, with sexy santas, themed drinks, raffles, gourmet snacks and gifts.  
If you're here for the vibes
You're in the right place.